Whenever a claim is made, the fee claimed must be justified and the best type of proof is the purchase invoice for the item. In cases where a purchase invoice is not available and the transportation agency and/or the insurer accepts a Sworn Declaration of Value (a document that can be filled out online on the Claim Insurance Form), you need to provide evidence of this cost.
Below we detail the most common cases; if you do not find yours, we will be happy to assist you through our Contact Form. Select the Goods Insurance category and we will help you with everything that we can.
Case 1: Personal belongings
For example, when the customer sends books purchased the previous year, they do not usually keep the receipt. In this case, the easiest thing is to send us a screenshot of a website that sells the same product, where the selling price is visible.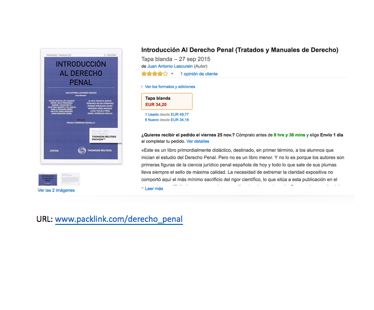 Case 2: Purchase / Sale between online platform users
On a daily basis, millions of users buy and sell their items through online platforms that we all know (we're not advertising any here :-) ). If you have sold or bought something on any of them, as a general rule there is a conversation or an advertisement where the price is detailed.  In this case the best proof of value is a screenshot of the conversation, if you put it together with a bank receipt such as a Paypal payment gateway operation or eBay order payment confirmation, among others.
>.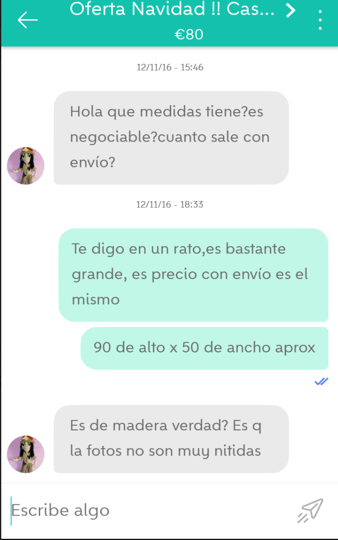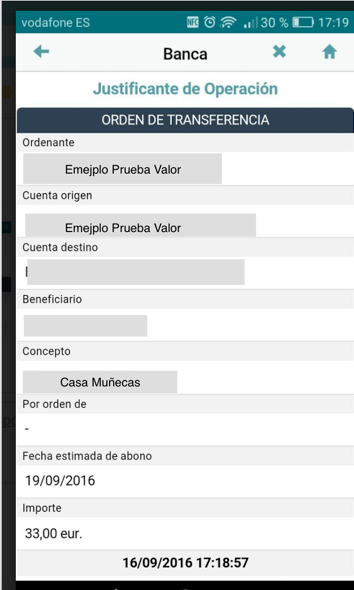 Case 3: Sales between private individuals.
Less common cases are those such as sales between individuals where there is a contract between them. On this contract the Tax Identification Number (NIF), personal information and address of both parties, date, product, method of payment and price of the item is listed. This document signed by both parties is a very useful document and if accompanied by the bank receipt (if there is one), it will help the claim be resolved more quickly.