Yes, you can send food as long as it is not perishable (expiration date less than 10 days) and it doesn't require special conditions to be transported.
If you are considering including food in your shipment, you must ensure that it has an expiration date of more than 10 days, and that it does not require specific temperature, humidity or storage conditions.
You also have to take into account that each country has specific restrictions for sending food (prohibition or need for special permits), so we recommend that you consult with the chosen destination before contracting the service.
If perishable food is sent, the insurance will not cover possible damage or loss of goods because it is a prohibited item.
Some examples of foods you can't send are:
- Meat
- Fish
- Eggs
- Fruit
- Vegetables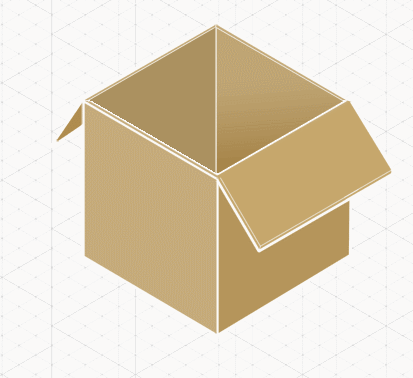 Some examples of foods you can send are:
- Canned food
- Dry soups
- Raw pasta
- Cereals