If the postcode you wish to ship to is not available on our website, unfortunately you will not be able to manage your shipment through Packlink. 
Our system is integrated with official postcode databases that are often updated, so your postcode will almost definitely be available on the website.
How do I check it?  
Check that you're indicating the correct country in the search engine, and you are indicating the postcode in the country of origin/destination format. We recommend that you do not search by town, because then the search engine will show you the most commonly used matches. 
Example: 
You want to send a shipment from the postcode 08001 from Barcelona to the postcode NW9 0AA in London:
If you type "London", you will see several postcodes which are the most used ones: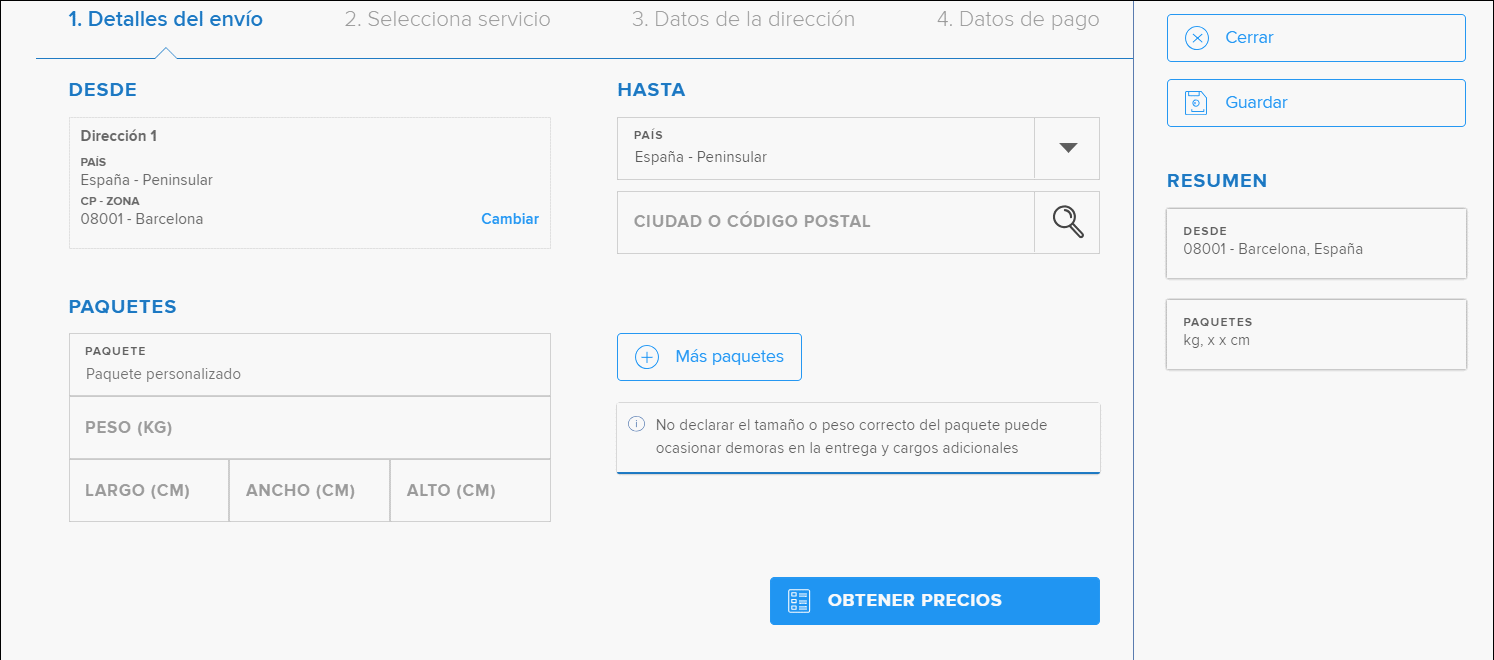 If you write the postcode NW9 0AA directly, the correct postcode will appear as the first and only result: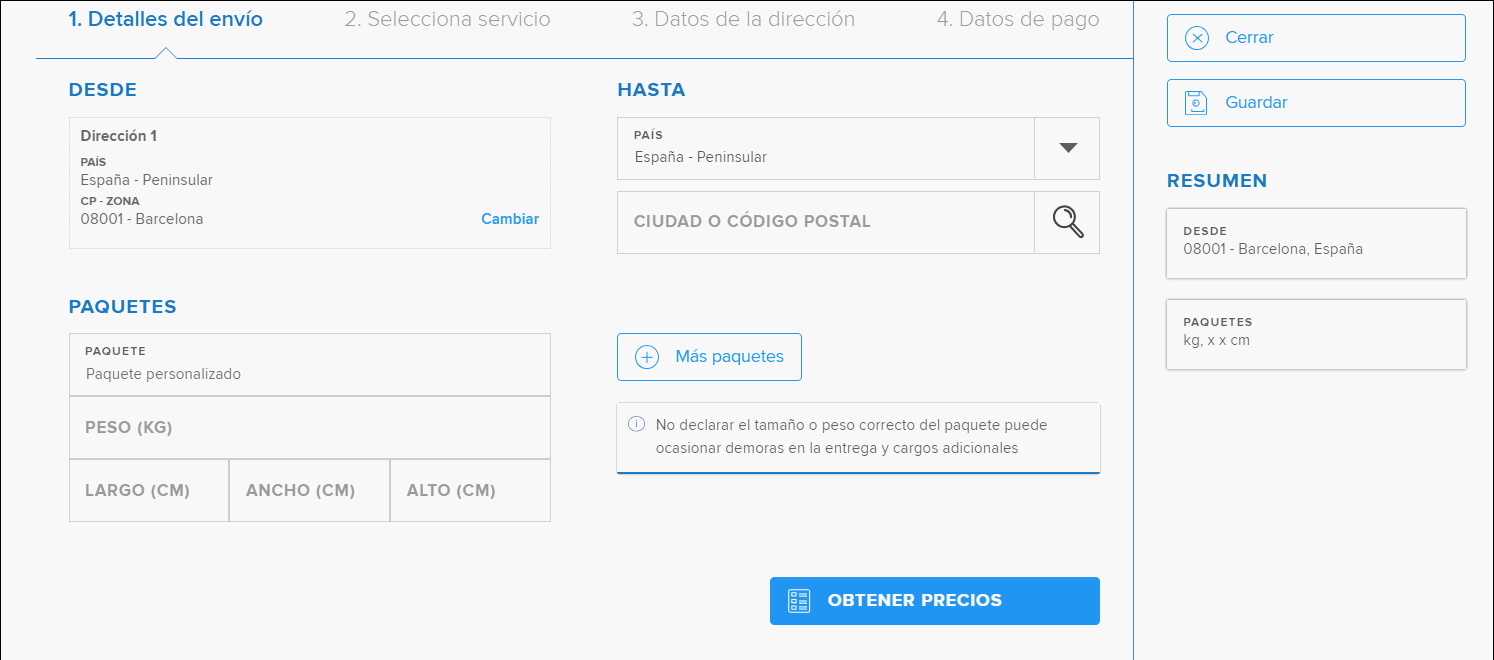 In the event that you contract the delivery from or to an incorrect postcode, please note that the goods will not be able to be collected or delivered as the postcode is a determining factor in the handling of a delivery. 
If I put it in the address field, will it be taken into account?
Entering the correct postcode in the address field is not a solution. The transportation company sorts and sends the goods according to postcodes, so your shipment will not be able to be handled properly.
If the goods have to be re-dispatched to a postcode different to the one indicated in the contract, please note that it will involve Additional Charges.